Featured werk ov: Johnny Beaver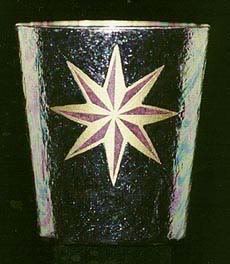 r u s t
these early evenings,
my windows are florally
frozen over
-12 in the shade;
smoking and lime-coloured
laundry
& 5 hour old pasta dishes
that seem to regenerate themselves
in the sink.
these early evenings | while the madder men
swing from steel cables
and make me think that maybe
I'm missing something.
I am and
I am not
D O I N G A N Y T H I N G
but sleeping with my eyes open
& writing the same poem
over and over again.